We started building homes in 1993 and have worked hard to build a good reputation. We have built homes and developed land
throughout Clatsop County in Seaside, Warrenton, Astoria, Svenson and Knappa. Our customers spread the word about us.
We pay attention to the details to enhance the beauty of your new home. We use only quality materials and hire workers
who have integrity about their work. We do everything we can to keep costs down for you.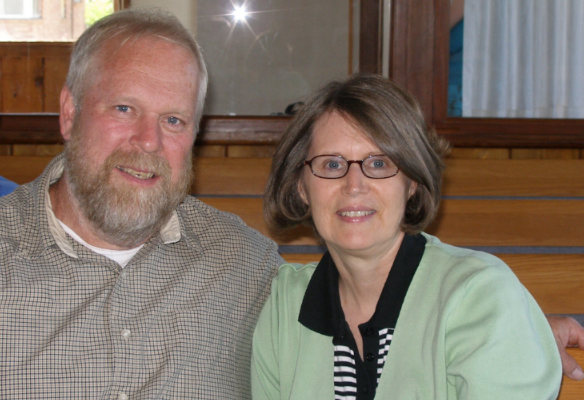 Our homes are finished and trimmed out carefully with craftsman quality.
We only hire contractors who have integrity about their work.
.
"Stan & Phebe Johnson were wonderful to work with, we are incredibly thrilled with our new home."
Dave & Peggy Stevens- Astoria, Oregon